Blast

Blast Digital Signage en MMD media bij tankstations
Blast Digital Signage en MMD media bij tankstations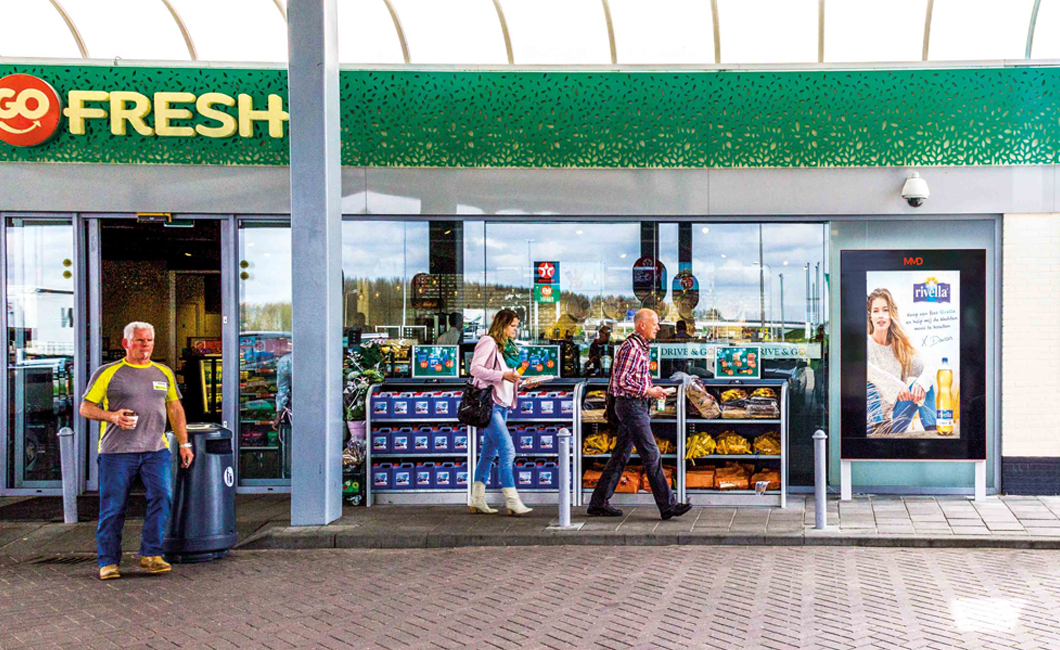 14 juni 2019
Winkelen bij tankstations wordt steeds normaler. Digital Signage helpt engagement verhogen.
De Abri's uit het On the Go netwerk hebben een landelijke spreiding en staan strategisch naast de entree van wegrestaurants en bij tankstations in de loop naar de shop. Via de verlichte Digitale Abri's worden onder andere relevante acties uit de shop getoond. Door gebruik te maken van dynamische content inspireer en activeer je (potentiële) klanten of gasten bij hun aankoop. Onlangs is in samenwerking met MMD Media is scherm nummer 300 gedigitaliseerd!
Hierdoor sluiten we naadloos aan op onze digitale propositie en kunnen we nog beter inspelen op de wensen van uw campagne.