Blast

Expanding horizons together with Nordland Systems GmbH | Blast Digital Signage
Blast is expanding horizons together with Nordland Systems GmbH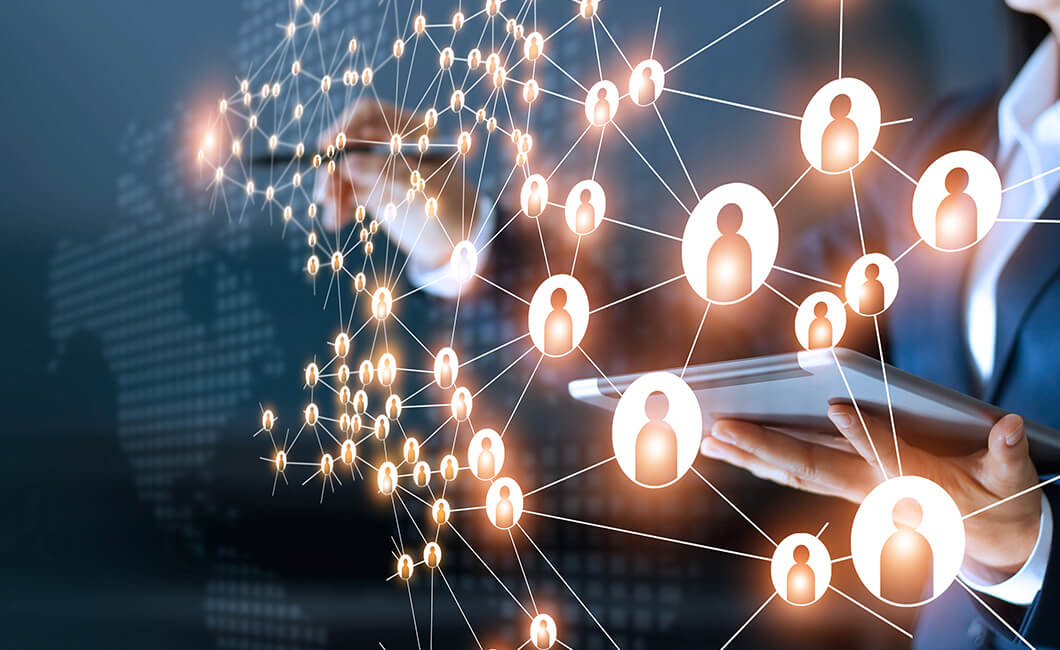 4 juli 2019
Blast and Nordland Systems GmbH initiated a partnership for the German and Austrian market.

Nordland Systems has over 20 years of experience in the field of IT, installations and signage. "We've experienced growing demand from, among other countries, several petrol and retail chains in Germany. To make sure we can supply and service all our customers with the quality we aspire, we like to partner up with local parties. In Germany we have started with Nordland on a couple of first projects and we are looking forward to working closely together."
Interested in a partnership for your area? Don't hesitate to contact our International Sales Manager, Dane ten Berge, dane@blast.nl.
 
Blast breidt zijn horizon uit met Nordland Systems GmbH 

Blast en Nordland Systems GmbH zijn een partnerschap aangegaan voor de Duitse en Oostenrijkse markt. Nordland Systems heeft meer dan 20 jaar ervaring op het gebied van IT, installaties en bewegwijzering. "We hebben een groeiende vraag gezien van onder andere verschillende benzinepompen en winkelketens in Duitsland. Om ervoor te zorgen dat we al onze klanten de kwaliteit kunnen bieden die we nastreven, werken we graag samen met lokale partijen. In Duitsland zijn we met Nordland begonnen aan een aantal eerste projecten en we kijken er naar uit om nauw samen te werken."
Interesse in een partnerschap voor uw regio? Aarzel niet om contact op te nemen met onze International Sales Manager, Dane ten Berge, dane@blast.nl.

Please also see the reference to our partnership at one of the most digital signage website in Germany:
https://invidis.de/2019/07/digital-signage-integratoren-nordland-erweitert-europaeisches-partnernetzwerk/