Blast

Blast delivers Digital Petrol Displays in België - Blast Digital Signage
Blast delivers Digital Petrol Displays in Belgium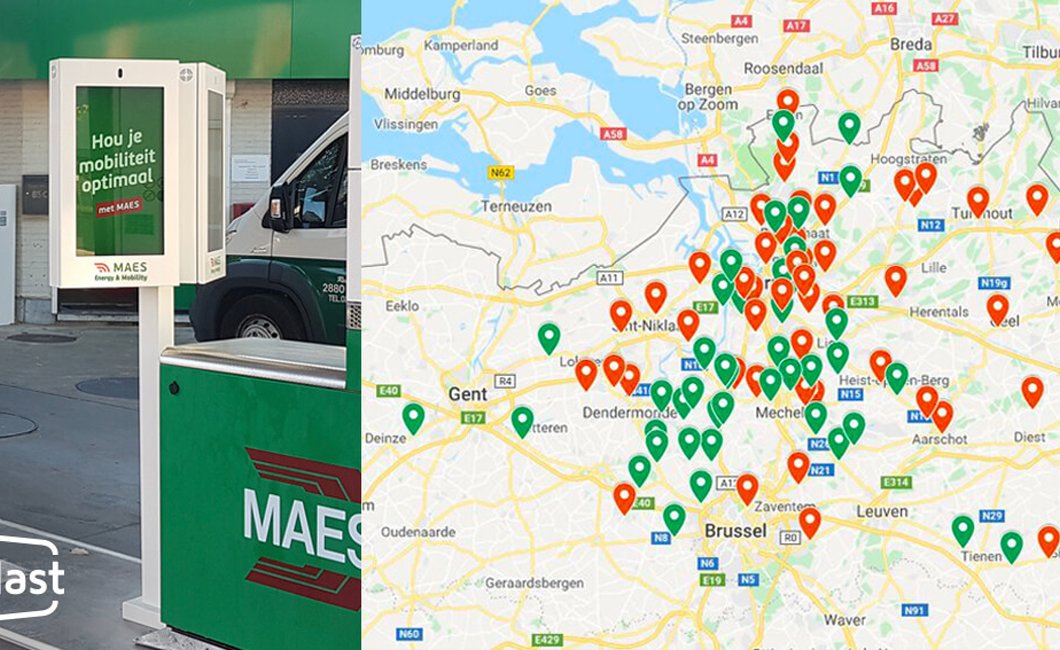 29 October 2018
Blast has delivered the latest Digital Petrol Displays for MAES in Belgium.

Both the MAES locations and the ESSO stations that are managed by MAES were equipped with 416 Digital Petrol Displays from the summer holidays. The installation at these 94 locations was provided by Hamer BV. MMD Media and On Air Media take care of the operation on these screens.

This tailor-made display is already on display in the Netherlands at, among others, AVIA filling stations. Digital Petrol Displays can easily increase engagement and provide the customer with relevant content.