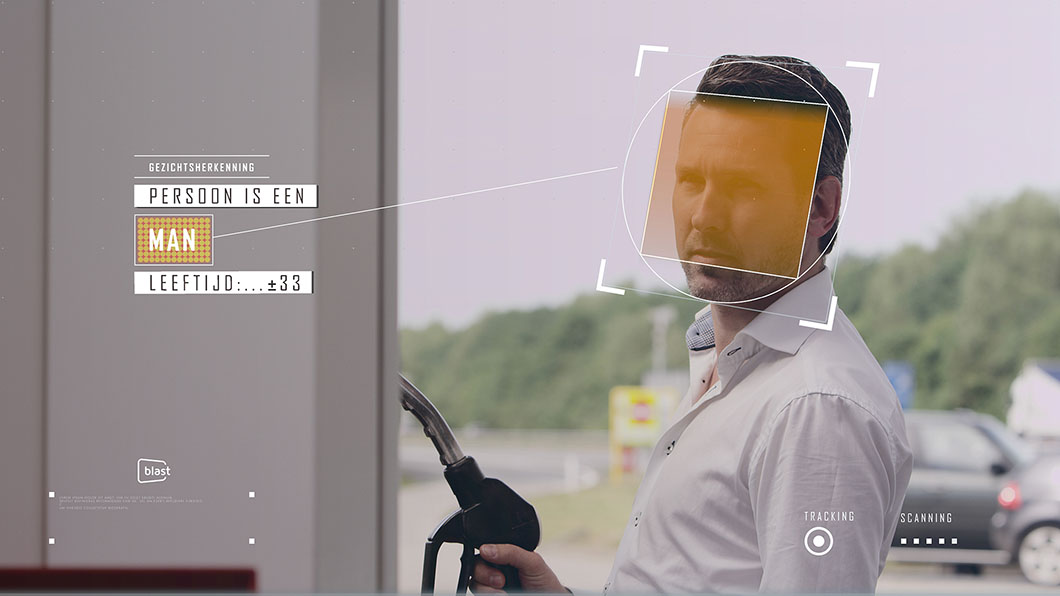 Consumers are embracing the newest digital devices and the trends around them. Programmatic content is an advanced form of display advertising and one of the fastest growing developments within digital advertisement. Brand engagement is evolving and rely on highly relevant, effective and measurable ads.   

With programmatic content you are able to reach your audience wherever they are. Develop a good programmatic marketing strategy, link all possible data-systems (including your Customer Relationship Management-system) and use the 'signals' cleverly.  
The programmatic content is information that can be used to decide what avenues and messages to use in each phase. Blast is able of programming content according to many variables, like the weather, vehicle registration plate recognition, facial analysis or a special developed custom solution.