Blast

Reaching tourists effectively with digital signage - Blast Digital Signage
Blast Digital Signage introduced in hotels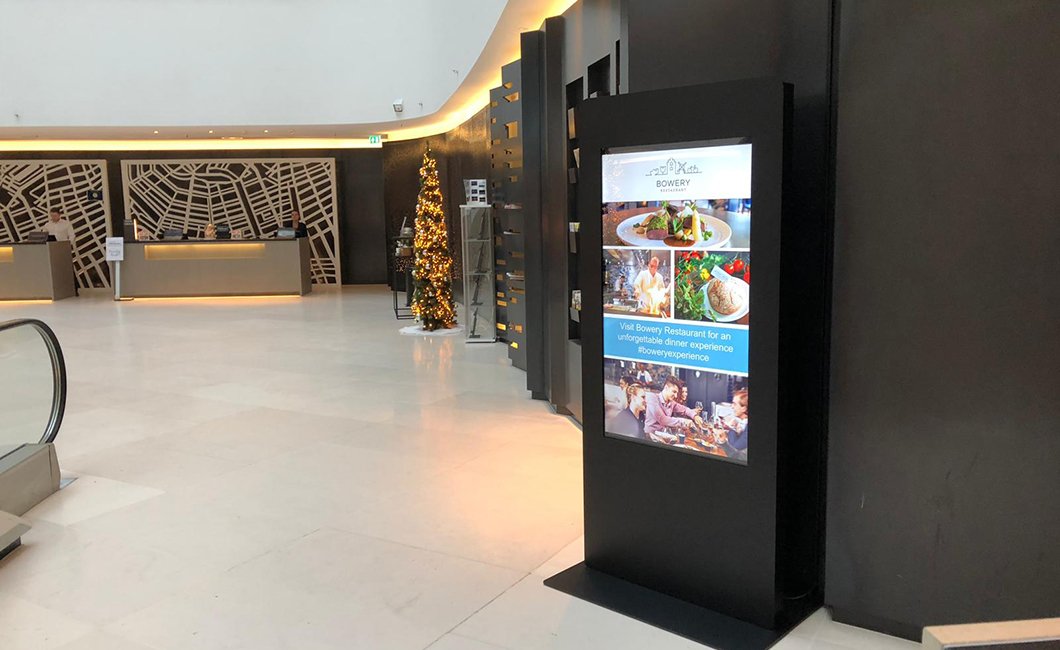 3 January 2019
Digital signage is the way to reach customers effectively and is now being introduced in hotels in and around Amsterdam.

In 2018 we started placing digital screens for Minicards Amsterdam. Minicards is nationally and internationally known for carousels and wall brackets with small discount and advertising tickets in a large number of hotels.

To support the analogue cards well, more than 100 hotels in the Amsterdam area are provided with one or more Blast displays. Of course it is also possible that the hotels display information on the digital screens. Three quarters of the screens were already installed in 2018; the remaining screens will be installed this year.