Blast

GP Groot opts for innovative digital signage solution from Blast - Blast Digital Signage
GP Groot opts for innovative digital signage solution from Blast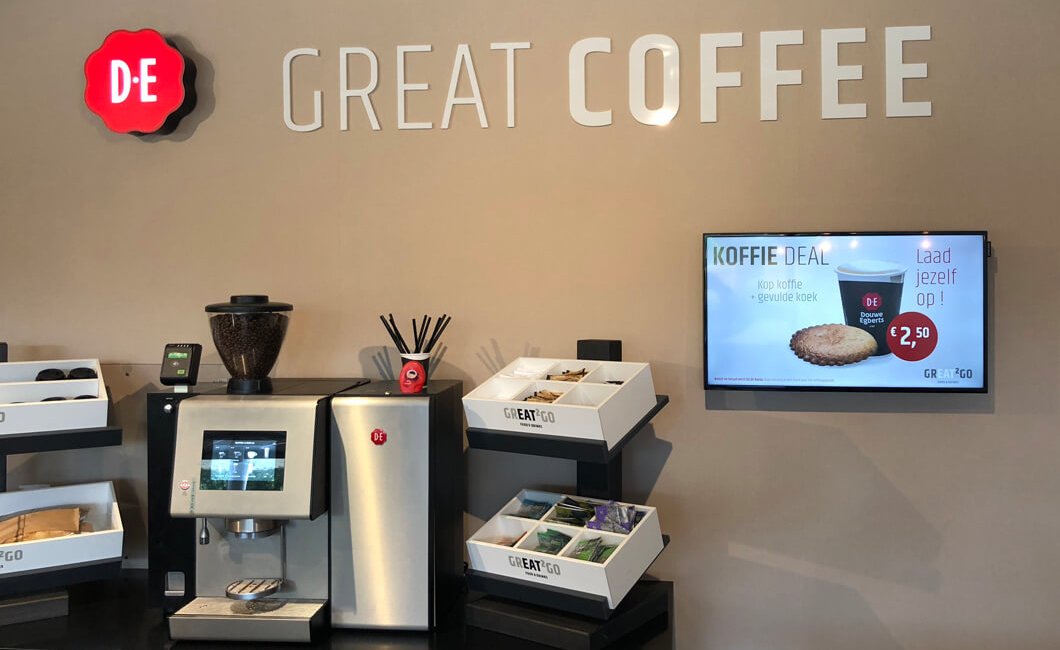 3 October 2018
Cup of coffee? Blast provides GP Groot Gas Stations with an Indoor Digital Signage solution for their coffee and service corners.

All content is scheduled centrally by GP Groot. Is a new promotion or promotion available? GP Groot can use the calendar function in the Blast CMS to set the campaign at a specific time or part of the day. In addition, the system will also be used for the screens at the cash register.

Texaco Opmeer is the first station rolled out. Through the Blast CMS, GP Groot can manage all their locations from a cloud-based system. Convenience, saving and exposure are the starting points here!